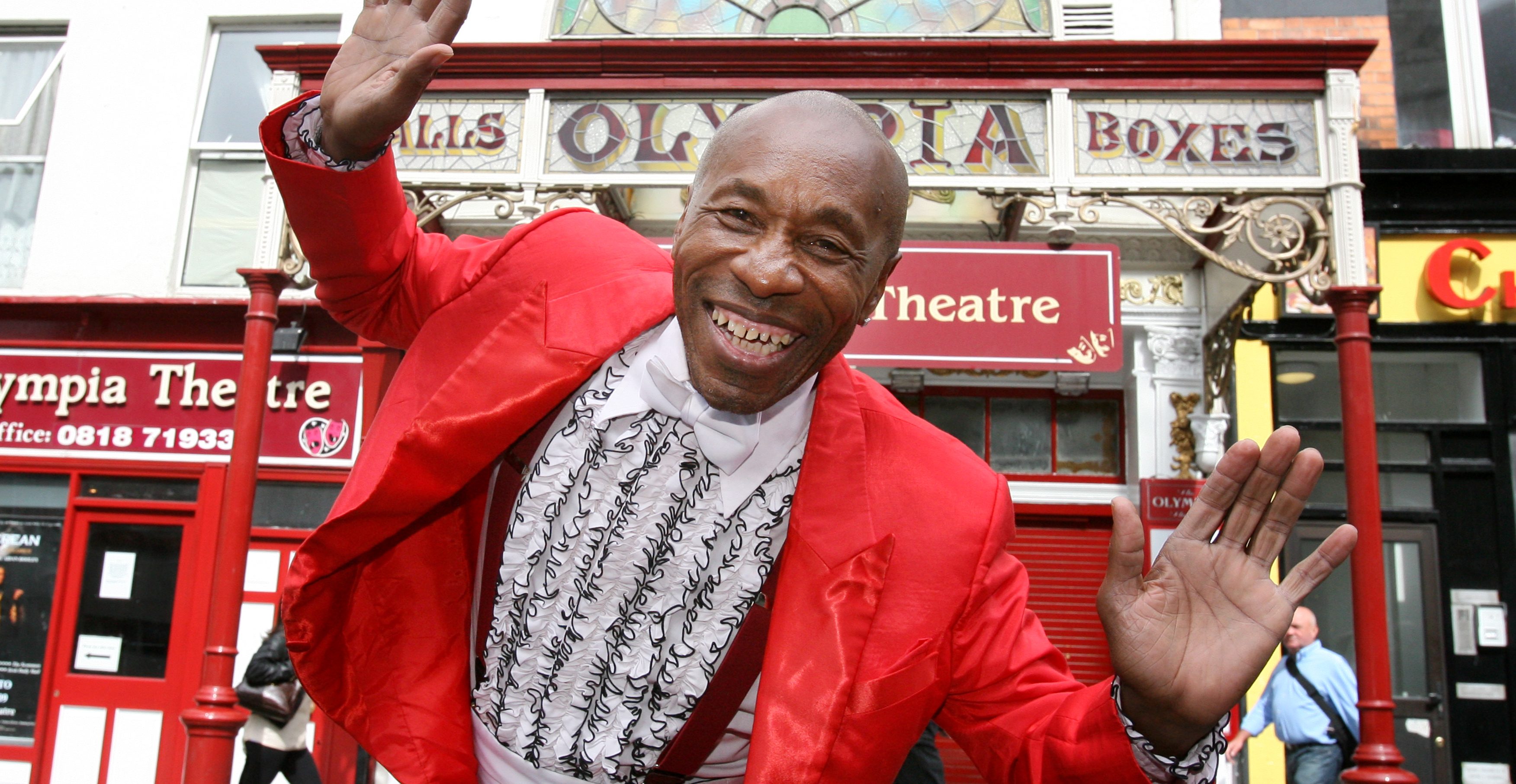 Higher & Higher by Movin' Melvin Brown
The legendary Movin' Melvin Brown
Movin' Melvin is a song and dance man without equal. He has all the energy of the great R&B, rock'n'roll and soul generation!
★★★★★ "Brown was born to perform."
Broadway Baby
★★★★ "His happy attitude spreads around the audience, young and old, like wildfire."
ThreeWeeks
"A fantastic performer. What an incredible life he's lived, and lives. A passionate entertainer. Living history."
NYtheatre.com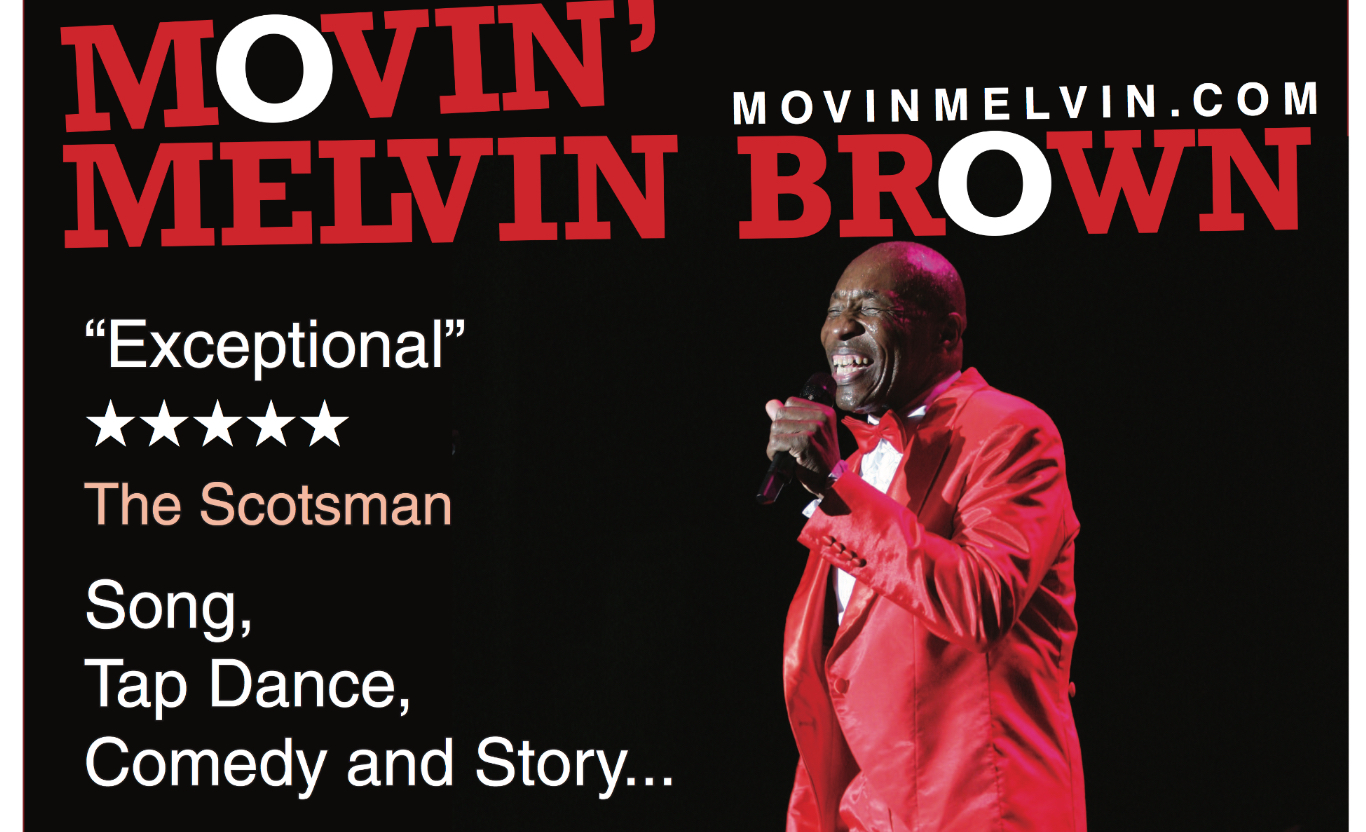 "The audience hang on his every word, warmly laughing along with his rich chuckle and there's even a chance to get up and have a dance with the man himself"
★★★★★ Frodo Allan
---
"He was an absolute delight to watch"
★★★★★ – BBC, Edinburgh Festival Revue
Movin' Melvin In The News & Updates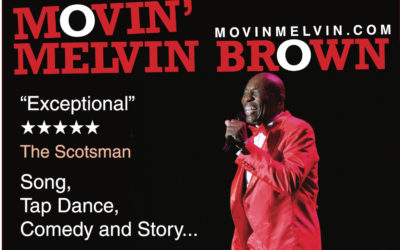 'The last of the great Song & Dance Men' Rhythm & Blues entertainer Movin' Melvin Brown takes us on a Black Music journey (50s-90s).Song, tap dance, storytelling & comedy. Songs of Ray Charles, Sam Cooke, James Brown, Otis Redding, Temptations, Jackie...
read more
Movin' Melvin Brown
Singing, Tap Dancing, Clogging, Comedy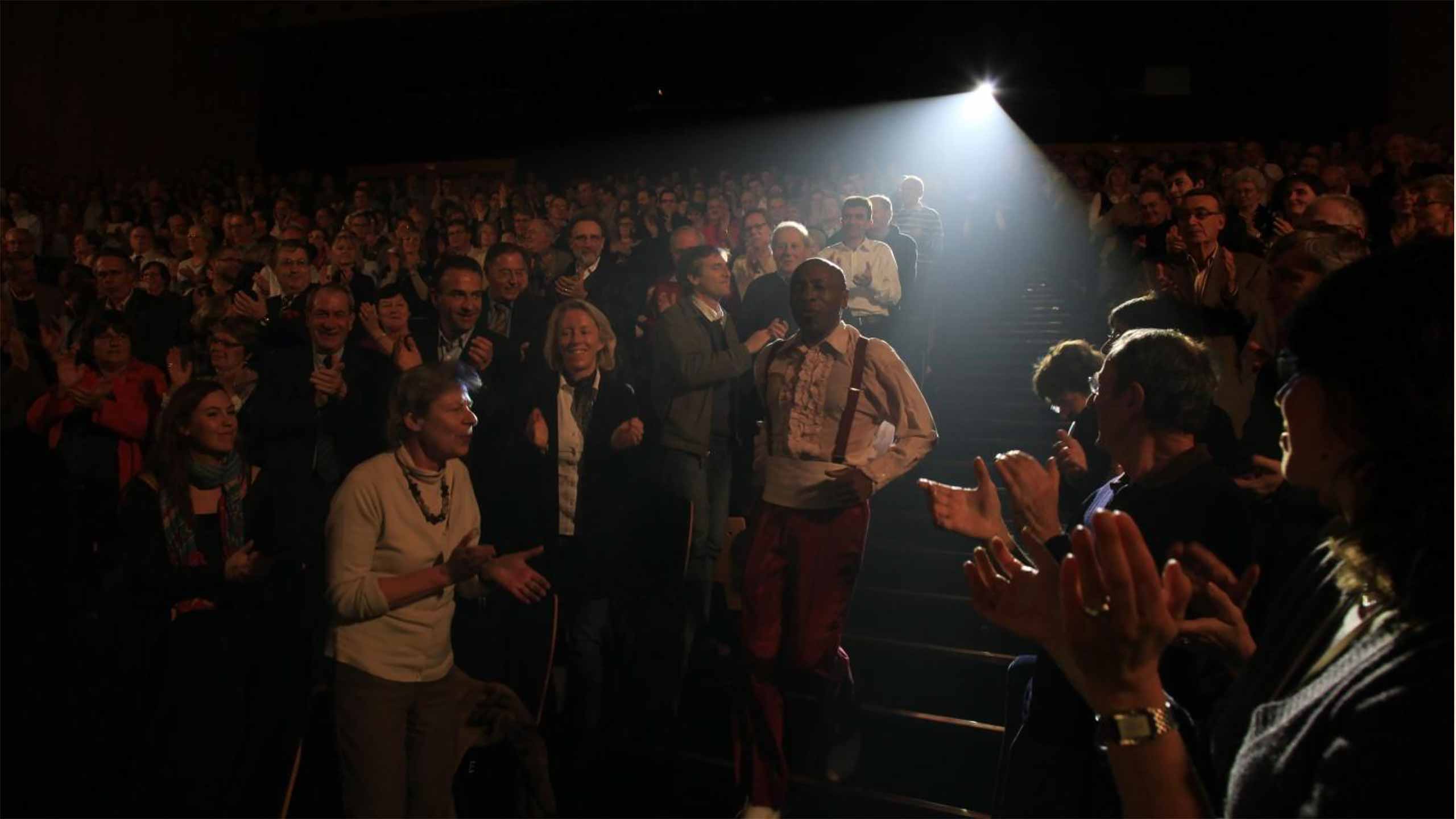 Audiences love Movin' Melvin's high energy performances of tap dancing, juke dancing, swing, clogging, & contemporary dance that combine the styles of many of the masters including: Fred Astaire, Sammy Davis, Bojangles, Gene Kelly, Gregory Hines and the Nicholas Brothers.
Imagine a voice that embraces all styles of music, each with as much feeling as the other. That is the voice of entertainer, Movin' Melvin.
Intriguing shows  that have entertained all age groups at:
Festivals
Concerts
Clubs
Las Vegas Show Lounges
Gospel Shows
Worldwide Events . . . and more!